Start For Free
BigID for Auto Companies
See how BigID has helped automotive companies like you: talk to one of our data specialists 👇 and check out what we put together for you below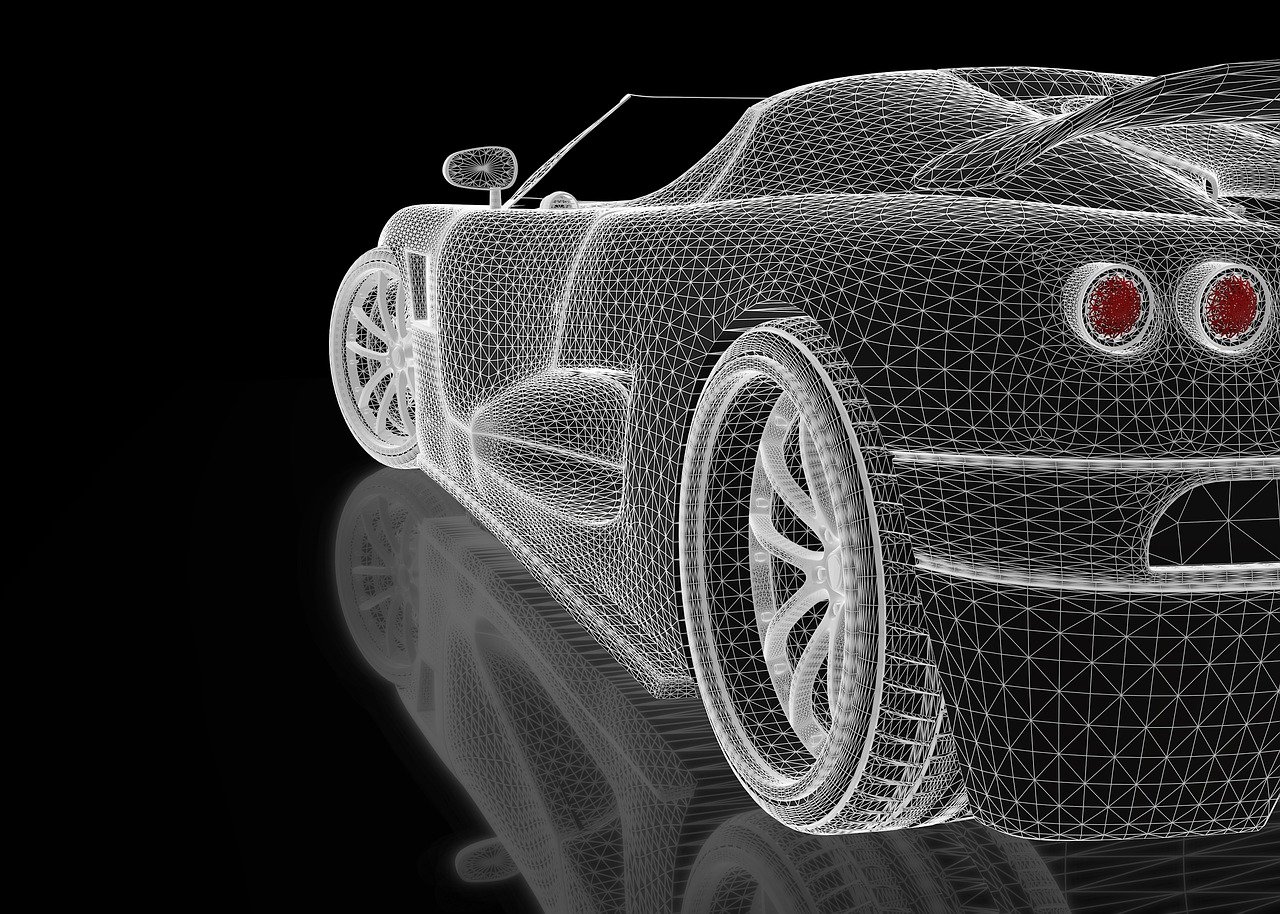 KNOW YOUR DATA
Gain visibility across all of your data in one place
Auto companies like yours run on data: including customer data, regulated data, product SKUs, finance data, and more. Automatically find and classify all sensitive data with BigID - and get the big picture.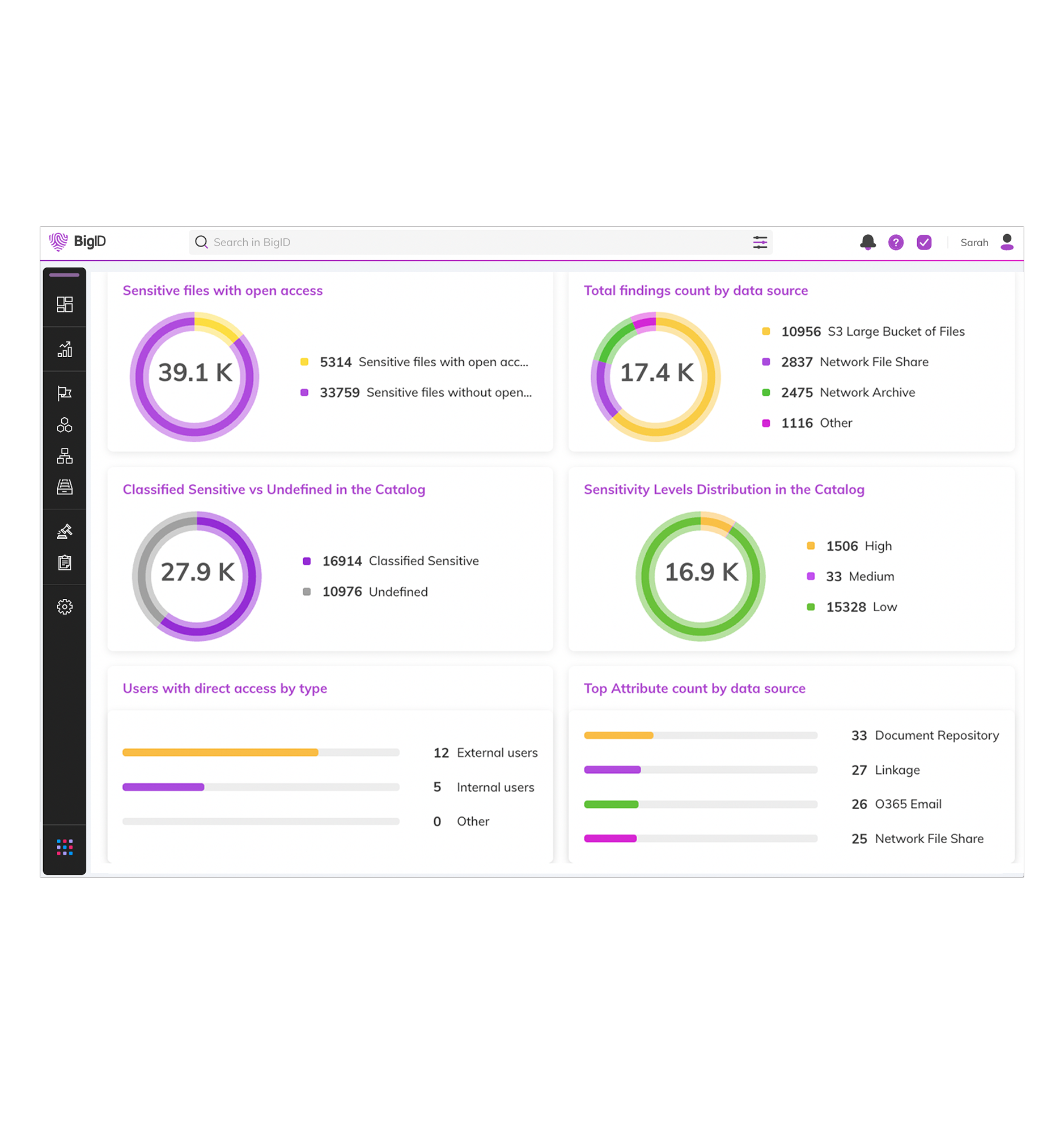 Reduce Risk
Reduce the risk of breaches and improve your security posture
Manage risk and reduce potentially harmful brand and financial impact from data breaches, data leaks, and audits. Identify high risk and vulnerable data, reduce the attack surface, and automate data retention and remediation.
DATA MIGRATION
Accelerate Data Migration
Whether you're moving to the cloud (or a new HR system) - or managing a merger or acquisition - accelerate data migrations by validating what data you have, defining the data that should move, and enforcing protection for sensitive and regulated data.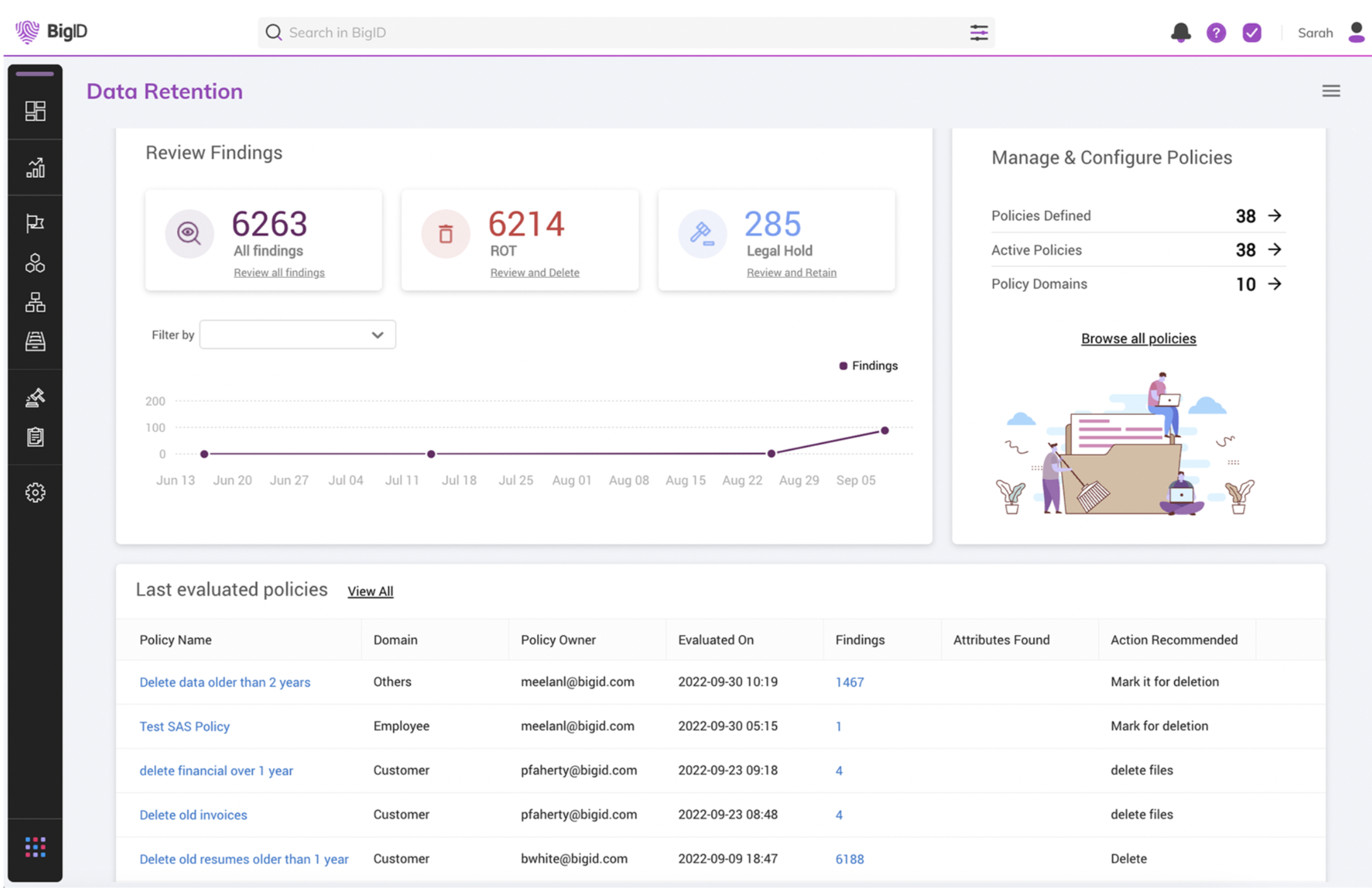 LEARN
Read the Forrester report on how a BigID customer achieved 377% ROI
Talk to a BigID automotive specialist today