Start For Free
Test Drive the Leading Data-Centric Privacy Platform
See how BigID can help organizations like yours accelerate and automate privacy management and compliance.
Talk to one of our data specialists 👇 and check out what we put together for you below.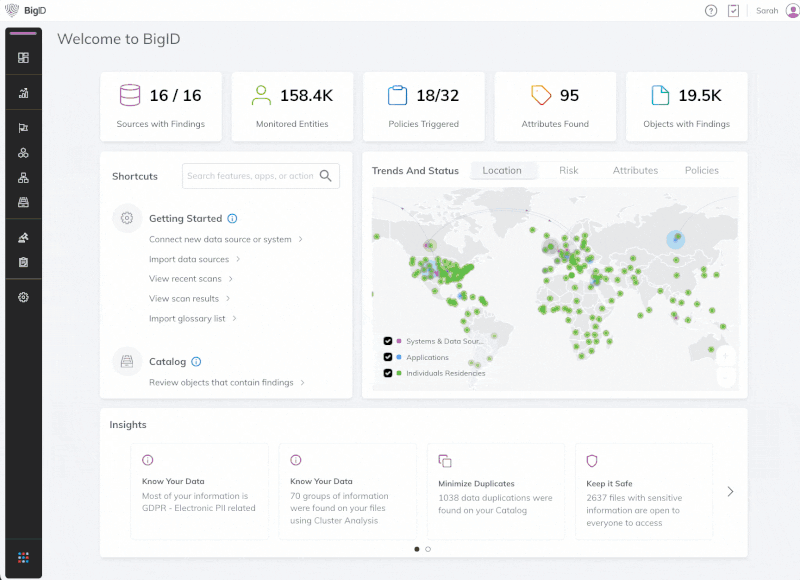 Recognized as the #1 industry-leading data privacy and security solution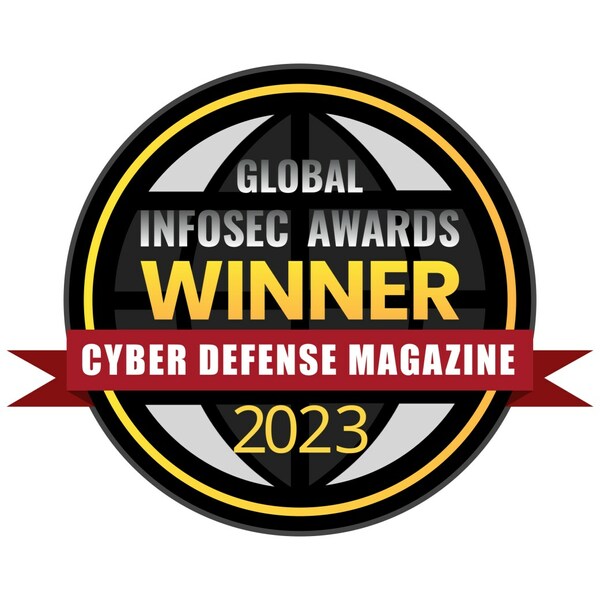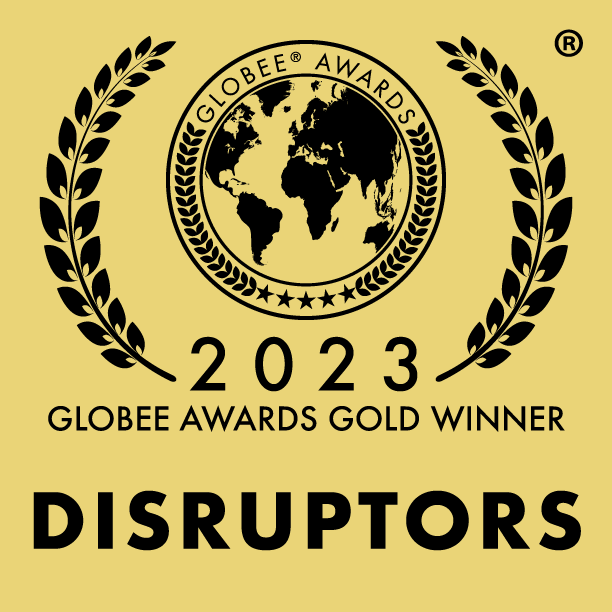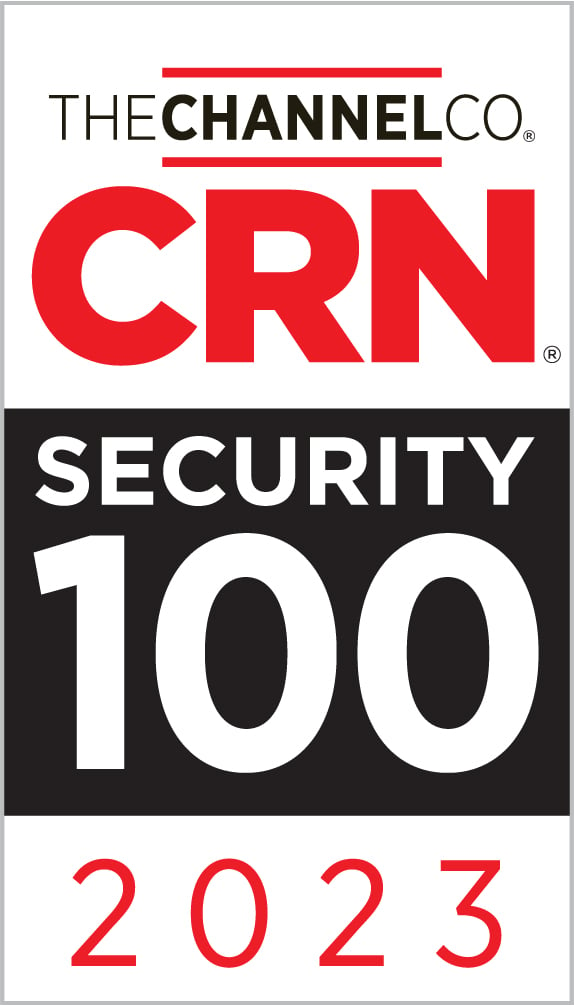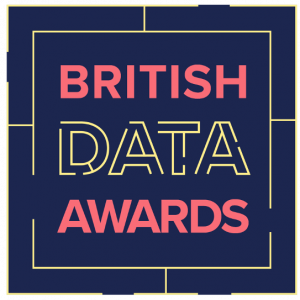 POWERFUL FEATURES
5 Reasons Why You Should Choose BigID
Coverage
Support for 100's of data sources and types - unstructured or structured, on-prem or across the cloud. Accelerate insights and eliminate blind spots with Auto-Discovery.
Classification
Combines regular expression (RegEx) with advanced, trainable ML and NLP-based classification. Enhance the accuracy of classifiers tailored specifically to your data.
Automation
Find more PII with greater accuracy using machine learning. Automatically map all of your data and fulfill data rights management requests end-to-end, including data deletion.
Reporting
Various pre-built and customizable dashboards, reports, and executive summaries for privacy, data mapping, and security. Fully personalize your privacy portal for customers.
Scale
Grow with the ever-evolving privacy landscape with advanced capabilities like cross-border transfers. Go beyond Privacy and extend into Security and Governance to reduce risk and stay compliant.
Privacy Portal
Proactively manage privacy requests, preferences, and cookie consent.
Implement a branded self-service privacy portal – with customizable features to manage data rights requests and privacy preferences including request type, deletion workflows, regulation timelines, and remediation, all in one place.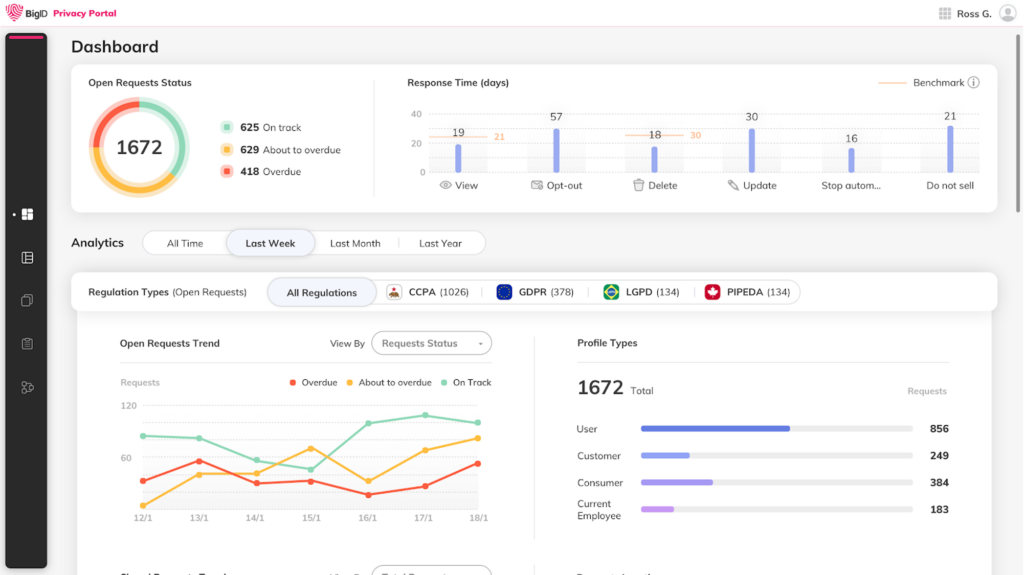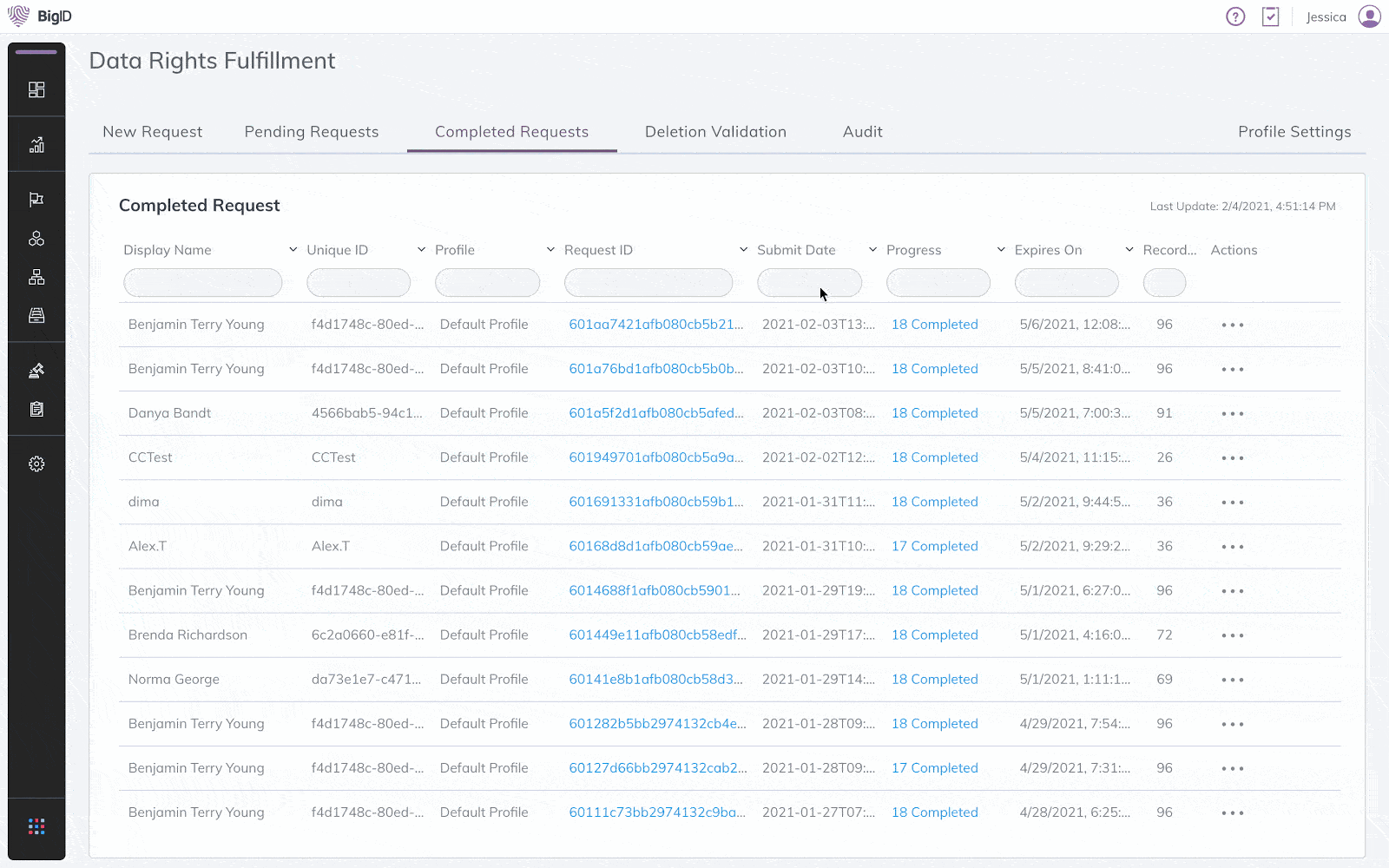 Data Rights Automation
Automate data rights fulfillment from access to deletion.
Dynamically manage Data Subject Access Request (DSAR) at scale by discovering, classifying, and connecting data to specific user profiles to automate data subject access requests, validate data deletion, and generate DSAR pdf reports.
Consent Governance
Consolidate your view of consent across all systems.
Create a centralized location for cookie consent, data preferences, opt-in and opt-out choices that align with compliance policies to protect consumers' data rights.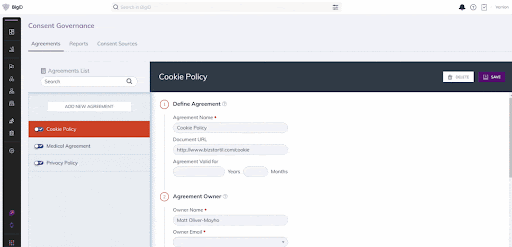 RoPA
Build a Record of Processing Activities for Data Mapping.
Identify and document data inventory to visually map data across the organization to assess how data is processed, transferred, and shared to reduce privacy risk.
Privacy Impact Assessment
Quickly assess risk with Privacy Impact Assessments.
Estimate the risk within the data inventory using PIA industry-standard templates that comply with privacy regulations.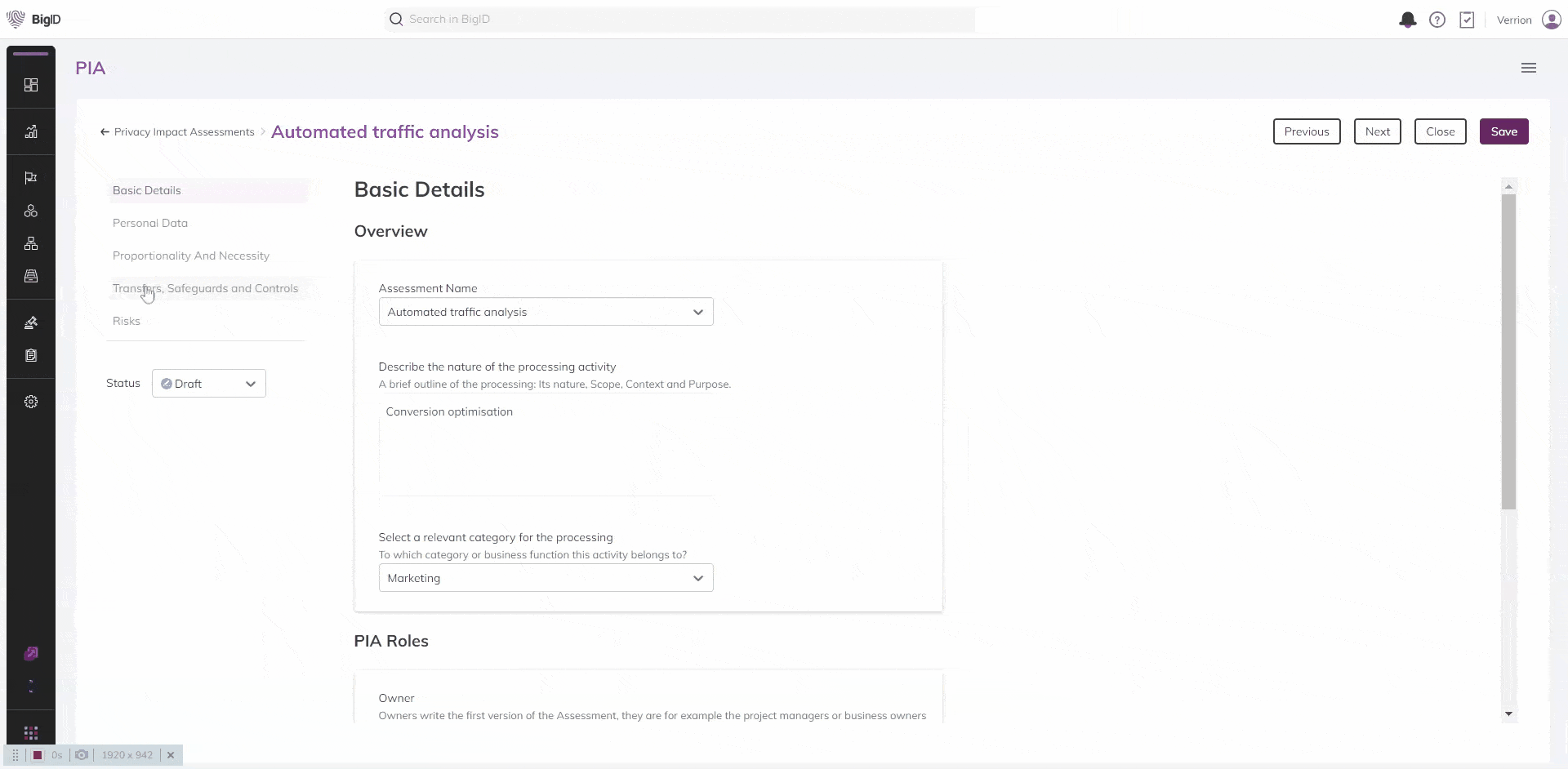 BigID is a Market Leader in Data Privacy and Data Discovery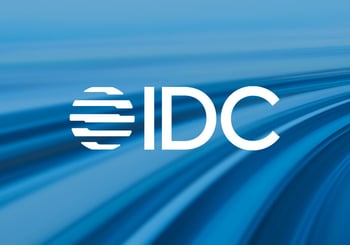 BigID's data security and privacy-first posture brings with it purpose-built applications to reduce security and privacy risk, regardless of the data being in a structured data repository or on a file system.
How will onboarding work?
BigID is agentless, resource-friendly, and super easy to set up. Day one, we seamlessly connect to and scan virtually any data source you can think of.
What happens to my existing custom classifiers?
No sweat. We can help migrate existing custom or specific classification requirements over. We've got 100s of OOB classifiers to match your needs, along with custom classifiers that are easily tunable and trainable.
Will there be training and assistance?
We understand that new solutions can be daunting but fear not. BigID is simple and intuitive. Our team of data privacy experts has your back. Plus, we created BigID University to help you accelerate time-to-value. Let's get you going!
Talk to a BigID Privacy specialist today